INDUSTRY PARTNERSHIPS
Available to vendors and suppliers who support the creditors right law industry.
Annual Industry Partnerships help connect your company to our membership throughout the year, via omni-channel engagement in person and virtually.
With business development, branding, and thought leadership opportunities available throughout the year, Annual Industry Partnerships are a great way to engage and show support for NCBA and its members.
NCBA will collaborate with you to create a customized and impactful partnership, helping you reach your business objectives.
2023 Industry Partnership Guide
Questions about NCBA Industry Partnerships? Contact us at [email protected].
Industry Partners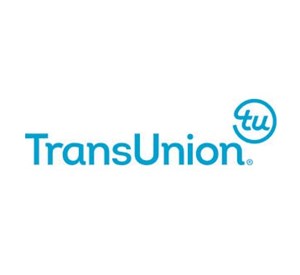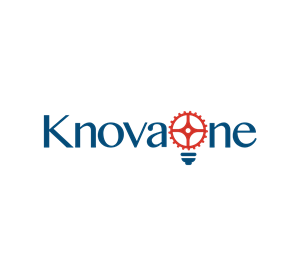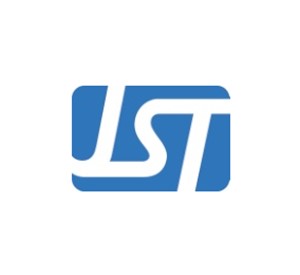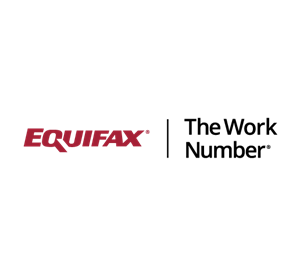 Introductory-Level Partners