NCBA Advocacy: 3 Great Ways to Be Involved
Date posted
March 25, 2021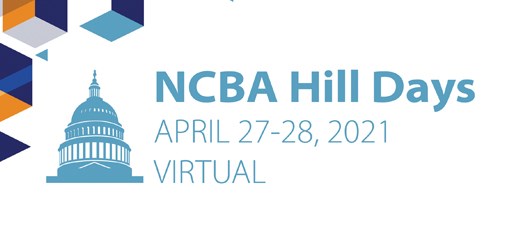 Help us make an impact on Capitol Hill!
Meeting virtually with Members of Congress in 2021 is a top priority for NCBA. This is an opportunity to educate and advance creditors rights issues in a substantial way.
We hope you will join us, virtually, April 27-28. NCBA will schedule meetings with Members of Congress and assign small groups of NCBA members to participate.
While there is no fee to participate, registration is required.
With a new Administration and Congress, we are confronted with pending federal legislation and a proactive and aggressive CFPB that could seriously impact our members' law firm operations and ability to provide effective legal services to our clients.
Your contribution to the NCBA Advocacy Support Fund demonstrates your commitment to help NCBA enhance and support our
advocacy efforts
.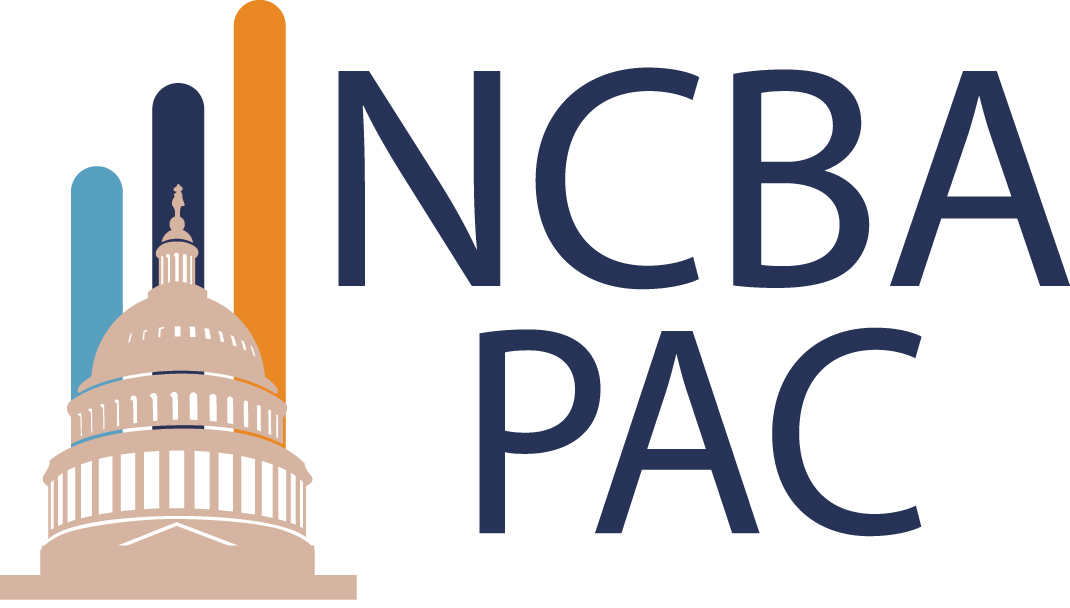 The NCBA-PAC is a critical segment of our robust 2021 advocacy program. Our PAC affords us access and ability to develop long-term relationships with lawmakers. It is vital that we educate legislators on practice areas and issues of importance to the creditors' rights community.
Federal election law requires you to sign an
authorization form
before we can discuss in more detail the benefits of contributing to NCBA PAC. Your signed authorization does not obligate you to contribute to the PAC in any way.