Eleventh Circuit Holds that FDCPA Prohibits Use of Letter Vendors
Date posted
April 22, 2021
Posted By: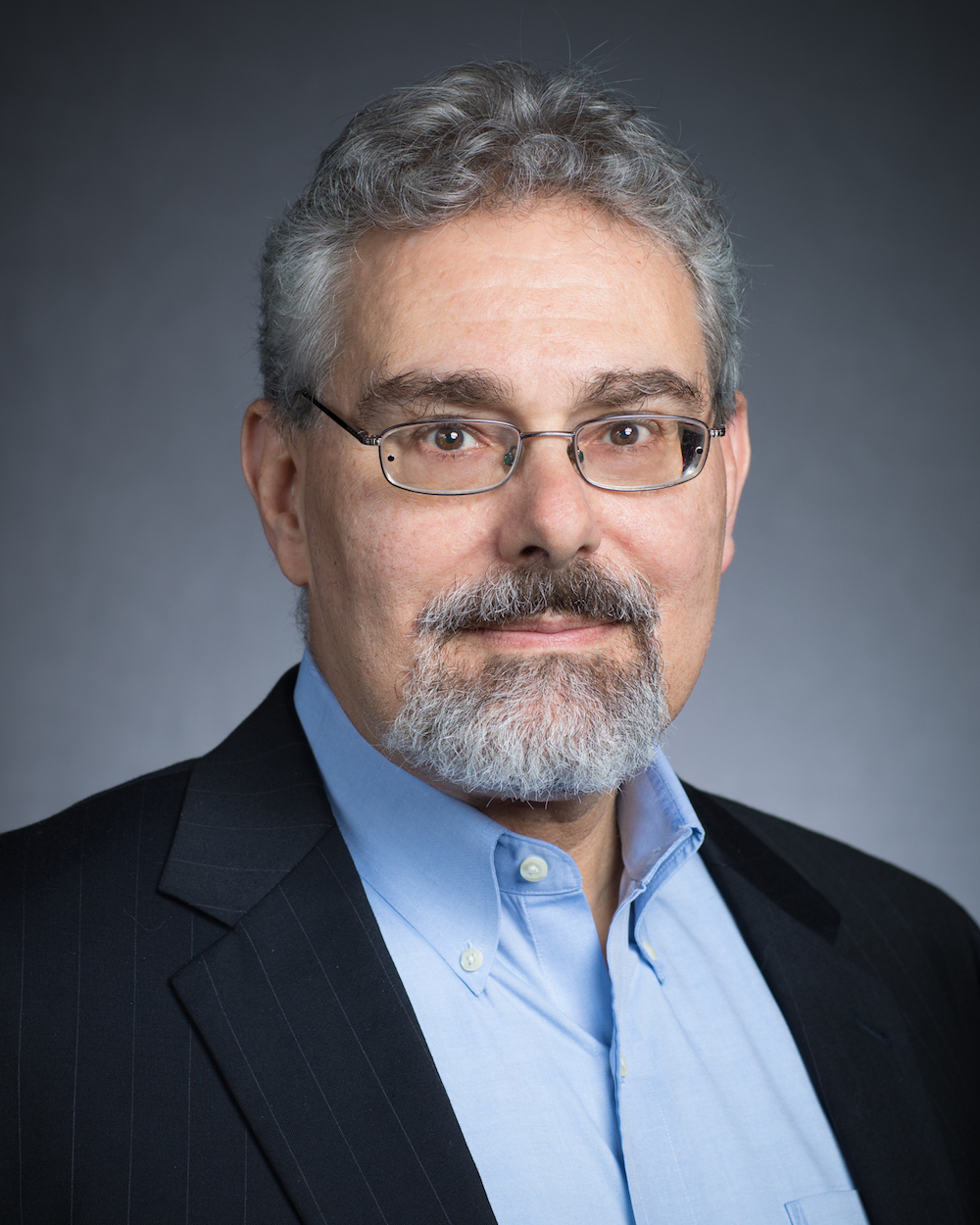 By Manuel H. Newburger, Esq., Barron & Newburger, PC
In the decision issued on April 21, 2021, the United States Court of Appeals for the Eleventh Circuit held that: a violation of Section 1692c(b) of the FDCPA gives rise to a concrete injury in fact sufficient to confer standing under Article III of the Constitution; and (2) a debt collector's transmittal of a consumer's personal information to a third-party letter vendor constitutes a communication "in connection with the collection of any debt" within the meaning of § 1692c(b).
This is the first appellate decision to address the use of letter vendors in light of the FDCPA's restrictions on third-party communications. There is a concern that the consumer bar may try to extend this decision to the use of other types of vendors. Those who are concerned about the potential impact of this decision will readily recognize the legitimacy of that concern in light of the following statement by the Court of Appeals:
One final (and related) point: It's not lost on us that our interpretation of § 1692c(b) runs the risk of upsetting the status quo in the debt-collection industry. We presume that, in the ordinary course of business, debt collectors share information about consumers not only with dunning vendors like Compumail, but also with other third-party entities. Our reading of § 1692c(b) may well require debt collectors (at least in the short term) to in-source many of the services that they had previously outsourced, potentially at great cost. We recognize, as well, that those costs may not purchase much in the way of "real" consumer privacy, as we doubt that the Compumails of the world routinely read, care about, or abuse the information that debt collectors transmit to them. Even so, our obligation is to interpret the law as written, whether or not we think the resulting consequences are particularly sensible or desirable. Needless to say, if Congress thinks that we've misread § 1692c(b)—or even that we've properly read it but that it should be amended—it can say so.