2023 NCBA Connect Client Meetings
Check back here for updates on Client Meetings during the 2023 NCBA Connect conference.
Please note: only NCBA Members are eligible to attend Client Open and Closed Group and Individual Meetings. Non-members who are eligible for membership will not be able to access Client Meetings. To check on the status of your NCBA membership or to find if you are eligible to join, please reach out to [email protected].
Client Group Meetings
By invitation only unless otherwise specified.
AACANet, Inc. - Open Meeting
Absolute Resolutions Corporation
American Express
ARSI
Bank of America
Barclays Bank Delaware
Citi
Forwarding Financing LLC and Mavrides Moyal Packman & Sadkin, LLP
Harvest Strategy Group
JPMorgan Chase
LCS Financial
Midland Credit Management
TRAKAmerica
Client Individual Meetings
By invitation only unless otherwise specified.
AACANet, Inc.
Absolute Resolutions Corporation
Autovest, LLC
Bank of America
Capital One
Crown Asset Management
JPMorgan Chase
LCS Financial
LegalStream - Open Meeting
Midland Credit Management
Portfolio Recovery Associates
Spring Oaks Capital, LLC
TRAKAmerica
Additional Clients Registered to Attend
Ally Bank
Cavalry Portfolio Services, LLC
Discover
Dyck-O'Neal, Inc.
Exelero Corp
Firstsource
Guaranty Solutions, LLC
Integras Capital Recovery
InvestiNet, LLC
Kino Financial Co., LLC
Jormandy, LLC
National Credit Adjusters
Oliphant USA, LLC
Plaza Services, LLC
Security Credit Services, LLC
Synchrony Financial
U.S. Bank
Unifund
Upgrade, Inc.
Velocity Portfolio Group, Inc.
Wells Fargo Bank
Yrefy, LLC
Interested in hosting a Client Meeting at the 2023 NCBA Connect Conference?
Complete the Client Group Meeting Request form for the type of meeting you are interested and reach out to [email protected]
Conference Sponsors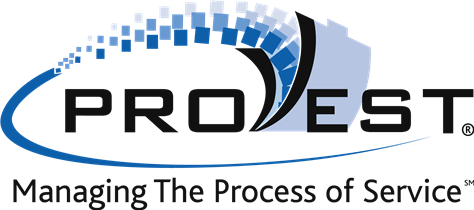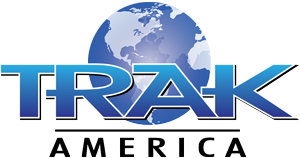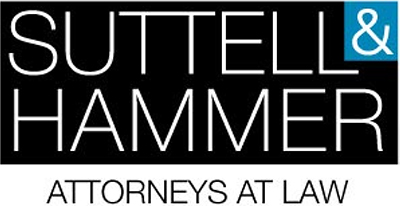 Defense Bar Sponsors
Barron & Newburger, P.C.
Bassford Remele, P.A.
Messer Strickler Burnette
Tobin & Marohn
Client-Only Reception Sponsors
Blitt & Gaines, P.C.
Glasser and Glasser, P.L.C.
Keith D. Weiner & Associates Co., L.P.A.
Lloyd & McDaniel, PLC
Lyons, Doughty, and Veldhuis, P.C.
Mountain Peak Law Group, PC
Rubin & Rothman, LLC
Stenger & Stenger, P.C.
Stillman Law Office
Tromberg, Morris and Poulin, PLLC
Industry Partners