Wolford & Robinson
1700 McCallie Ave. Chattanooga, TN 37404 United States
Law Firm
Member Since: 2019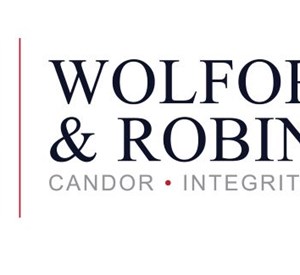 Organization Overview
We hold people to their promises. Our firm properly reinitiates the legal process under the Fair Debt Collection Act (FDCA), and use the most current information sources, electronic search programs, and utilizes the latest search techniques to find debtors and identify their current employer(s), bank account(s), real estate holding(s), and other personal property.
Our attorneys possess extensive collection and healthcare patient billing experience as well as numerous support staff personnel with extensive healthcare collection experience. All the firm's various general and trust accounts (some clients with their own separate trust accounts for their separate collection receipts) are reviewed at least quarterly by our CPA. Because we are a law firm, our trust accounts are monitored by the Tennessee Board of Professional Responsibility which operates under the direction and supervision of the Tennessee Supreme Court. We also fall under the oversight of the State Bar of Georgia. Any indiscretions in those accounts are required to be reported by the bank to the Tennessee Board of Professional Responsibility immediately.
The firm employs experienced legal staff with extensive collection experience, who periodically receive refresher training to ensure compliance with The Fair Debt Collection Act (FDCA); the Consumer Financial Protection Act of 2010 (Dodd-Frank); the Credit Card Accountability, Responsibility & Disclosure Act of 2009; the Federal Trade Commission (FTC) – Red Flag Rules; the Telephone Consumer Protection Act (TCPA); the Gramm-Leach-Bliley Act (GLBA); and the Federal Rules of Practice and Procedure (FRCP). Our firm utilizes a professional, systematic, efficient, and progressive approach to debt collection. Our staff conducts themselves professionally because they understand that effective debt collection requires a firm, yet calm and polite demeanor when communicating with debtors. Our attorneys supervise and oversee the representation of our Clients.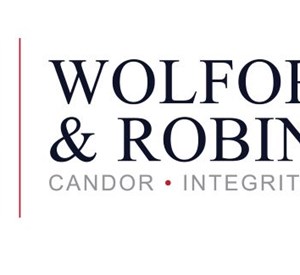 Practice Areas
Auto Loans, Bankruptcy, Commercial Collections, Contracts - General, Credit Cards, Credit Unions, Family Support, Foreclosure, Government/Tax, HOA, Insurance Subrogation, Judgment Enforcement, Landlord/Tenant, Liens/Mechanic's Liens, Medical Bills, Probate, Repossession/Replevin
Additional Areas of Service