Gurstel Law Firm P.C.
6681 Country Club Dr Golden Valley, MN 55427 United States
Law Firm
Member Since: 2012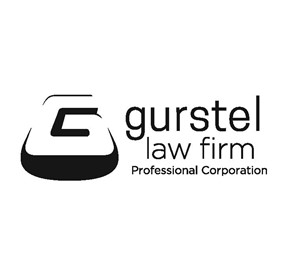 Organization Overview
Gurstel Law Firm, P.C. (hereinafter "the Firm") is a multi-state litigation law firm representing creditors in all aspects of the legal collection process. The Firm is headquartered in Minnesota with offices in Arizona, Iowa, Nebraska, Utah, Wisconsin and California. Its practice is focused on the development of attorneys' litigation skills, strategies and industry knowledge.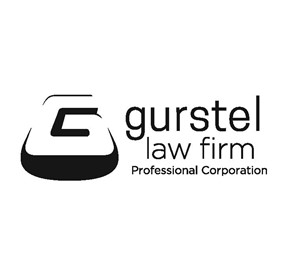 Practice Areas
Auto Loans, Bankruptcy, Commercial Collections, Contracts - General, Credit Cards, Credit Unions, Foreclosure, Government/Tax, HOA, Insurance Subrogation, Judgment Enforcement, Liens/Mechanic's Liens, Repossession/Replevin, Student Loans, Utilities/Communications