National Creditors Bar Association 2021 Fall Conference
---
Wednesday, October 13, 2021
at
1:00 PM (EDT)
to Friday, October 15, 2021 at 12:00 PM (EDT)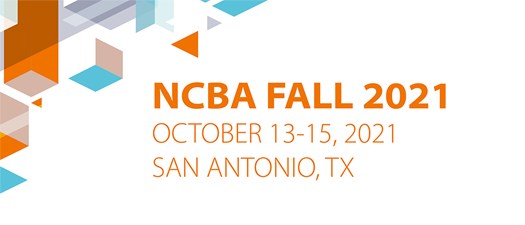 The NCBA 2021 Fall Conference in San Antonio is an excellent opportunity to meet with creditors rights attorneys, credit grantors and vendors in one centralized location. In addition to exceptional educational sessions and CLE, there will be Client Meetings, Networking Events, and the NCBA Exhibit Hall.
Exhibit Booths and Sponsorship Opportunities are available. Please contact [email protected] for more information.
Your Health and Safety
We want you to know that your health and safety during the conference is our top priority. We also want you to be aware of the precautions we will be taking during the conference to help protect all attendees, including:
Masks – We will require masks be worn by all attendees while indoors
Fully Vaccinated or Negative PCR Test Required – We will be using the CLEAR Health Pass (no cost to attendees) at registration check-in to verify attendees are vaccinated or have a negative PCR test within 72 hours of arrival at the conference
Social Distancing – We will configure all session rooms and conference space to allow for social distancing
We also encourage all attendees to:
Pay close attention to your surroundings and respect your fellow attendees' contact comfort levels
Stay in your room and seek medical care if you're having any symptoms of COVID-19, including coughing or a fever, or are feeling generally unwell during the conference
DO NOT TRAVEL to the conference if you have recently come into contact with someone who has had COVID-19 and/or you're having any symptoms of COVID-19, including coughing or a fever, or are feeling generally unwell
We will send more information about confirming your vaccination status or negative PCR test results through the CLEAR Health Pass closer to the conference.
Golf Scramble
A golf scramble for registered NCBA Conference attendees is planned on Wednesday, October 13, 8:00 a.m. shotgun at the La Cantera Resort/The Palmer Course. The cost is $225 per player and includes transportation and lunch after play.
Hotel Information
San Antonio Marriott Rivercenter 101 Bowie Street, San Antonio, Texas 78205
Please cancel any room reservations that you won't need at least 72 hours prior to your arrival day so you do not get charged.
Registration Rates
Full Conference Registrations include admission to educational sessions, open client meetings, the exhibit hall and social programs including the Wednesday Night and Thursday Night receptions. All registrations are reviewed to ensure they meet NCBA eligibility policies. NCBA reserves the right to refuse or cancel all ineligible registrations at any time. To confirm membership status with NCBA or renew your 2021 membership, please email [email protected].
Registration for the NCBA 2021 Fall Conference is open to all current NCBA Members and Eligible Non-Members. If your membership is current, make sure you are logged in before registering. If your membership is not current, join now or create an Eligible Non-Member account.
| | August 25 | Aug 26 - Oct 3 | October 4 and after |
| --- | --- | --- | --- |
| NCBA Attorney Member | $990 | $1,190 | $1,290 |
| NCBA Member Non-Attorney | $890 | $1,090 | $1,190 |
| NCBA Member - First-Time Conference Attendee | $750 | $750 | $750 |
| Eligible Non-Member Attorney | $1,650 | $1,850 | $1,950 |
| Eligible Non-Member Non-Attorney Staff | $1,550 | $1,750 | $1,850 |
| Credit Grantor, Client, Debt Buyer | $775 | $875 | $975 |
| Full Social Guest Ticket | $225 | $225 | $225 |
| Wednesday Reception Social Guest Ticket | $60 | $60 | $60 |
| Thursday Reception Social Guest Ticket | $60 | $60 | $60 |
Cancellation Policy
Written cancellations received by October 4, 2021 qualify for transfer of the registration to a future NCBA Conference or a full refund. COVID-19 related cancellations will be accepted at any time. Delegate substitutions are encouraged in the event of cancellation. Please email cancellation requests to [email protected].
Terms and Conditions, Antitrust Information & Code of Conduct
Our Sponsors
Diamond Industry Partner
Gold Industry Partners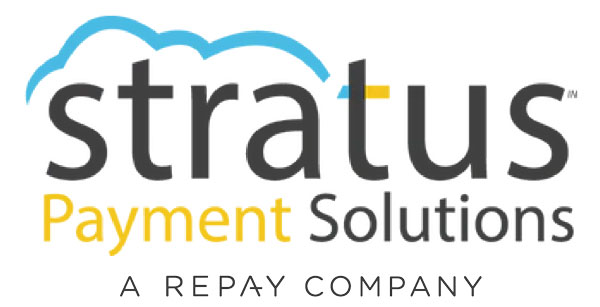 Silver Industry Partner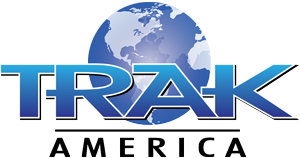 Conference Sponsors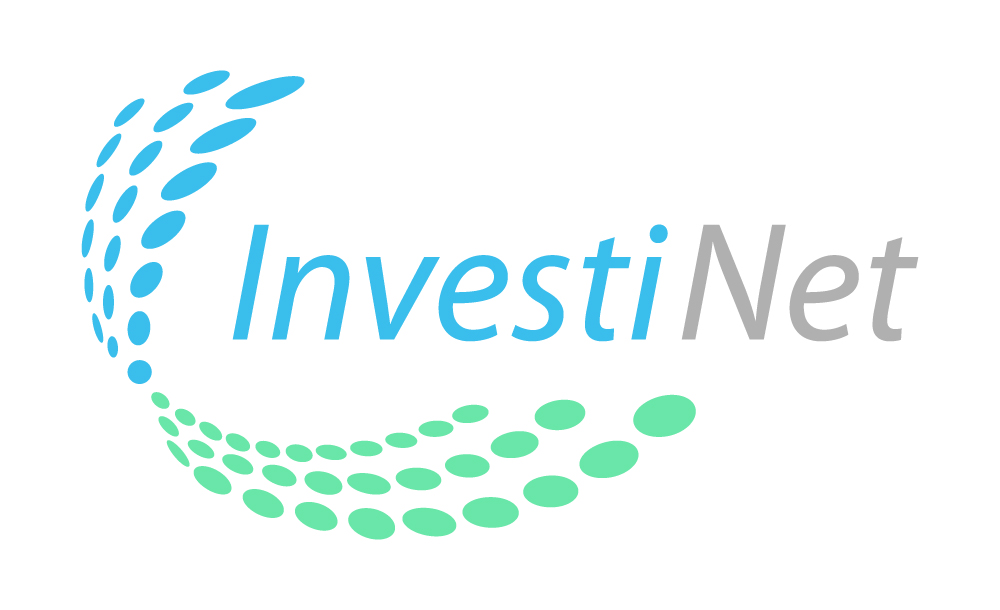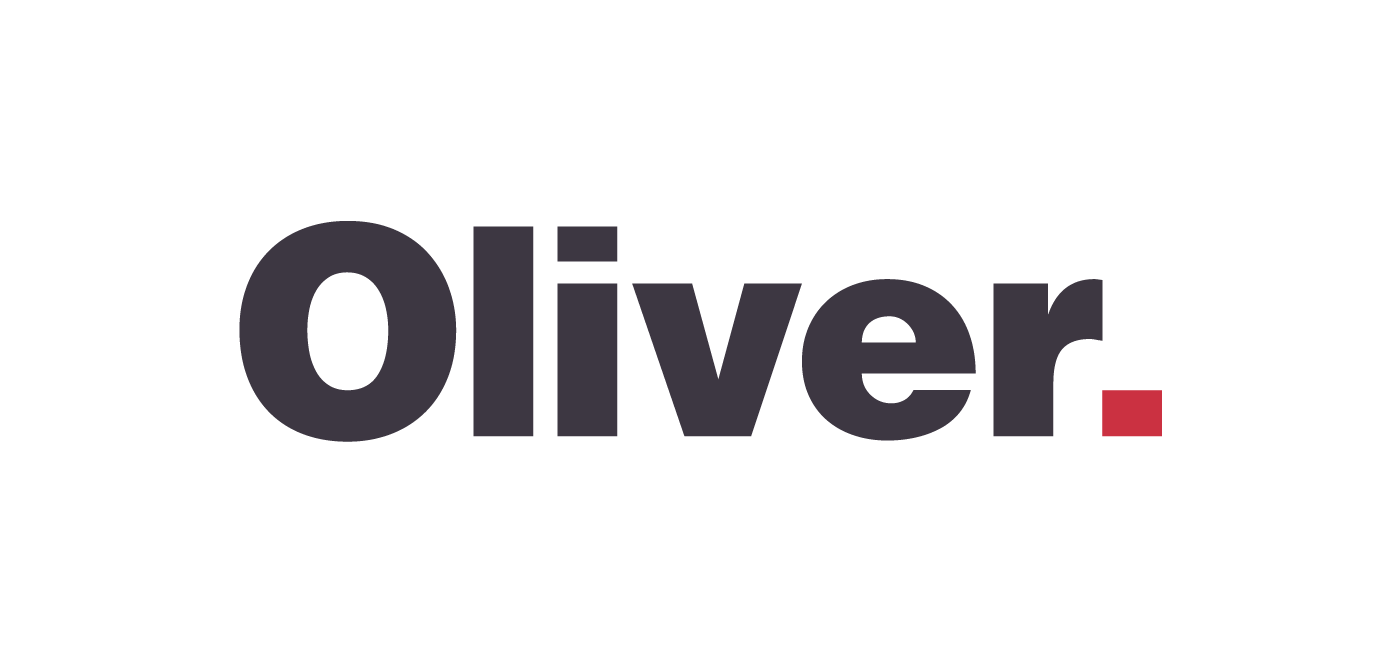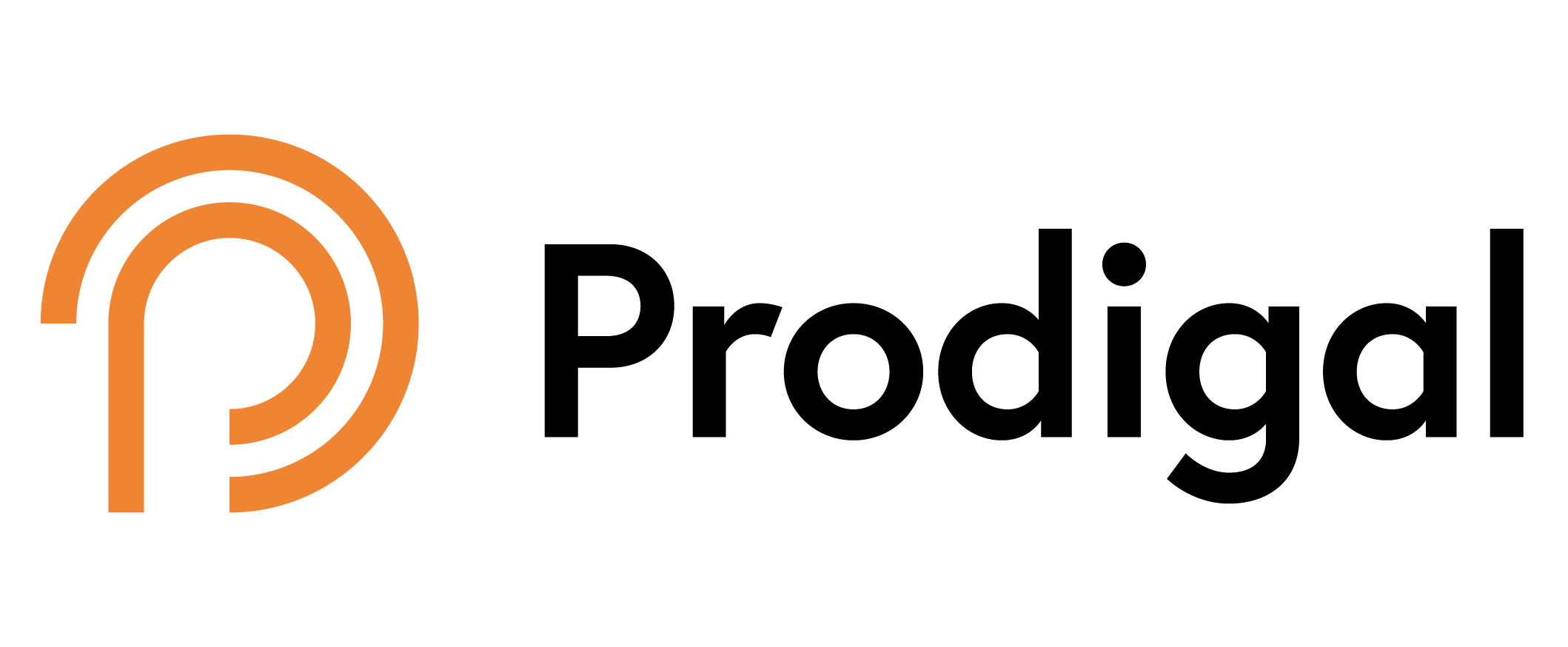 Defense Bar Sponsors
The Law Offices of Ronald S. Canter, LLC