Rachel E. VanHorn
Attorney
Glasser and Glasser, P.L.C.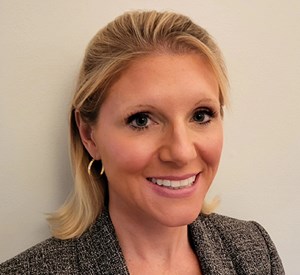 Professional Bio
Rachel VanHorn is an accomplished trial lawyer with experience representing clients throughout Virginia. Specializing in legal collections, she understands the importance of staying ahead of the ever-changing rules and regulations, and making sure her clients do too. During her time with Glasser and Glasser, Rachel helped develop a vigorous compliance program ensuring the best in compliant legal collections.
Company
Parent: Glasser and Glasser, P.L.C.
580 E Main St Ste 600 Norfolk, VA 23510 United States