Barbara Nilsen
Partner
Blitt and Gaines, P.C.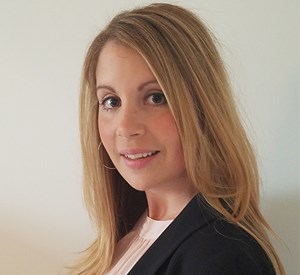 Professional Bio
Barbara Nilsen is a partner and Chief Compliance Officer of the law firm of Blitt & Gaines, P.C. She is a graduate of The University of Illinois-Chicago and The John Marshall Law School. She is licensed to practice in the State of Illinois, the State of Missouri and is admitted to the bar of the United States District Court for the Northern District of Illinois. Prior to joining Blitt and Gaines, P.C. as a Partner, she practiced in the areas of creditor's rights and residential foreclosures at the law firm of Freedman Anselmo and Lindberg, LLC. She has been practicing in the area of creditor's rights for almost 15 years and has focused the last 9 years in compliance. 
Company
Parent: Blitt and Gaines, P.C.
775 Corporate Woods Parkway Vernon Hills, IL 60061 United States