Spina & Lavelle, PC
One Perimeter Park South Suite 400N Birmingham, AL 35243 United States
Law Firm
Member Since: 2016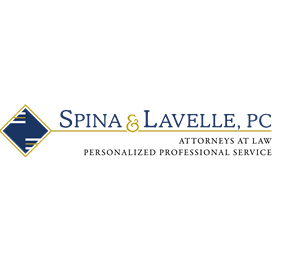 Organization Overview
Spina & Lavelle, PC is a firm dedicated solely to delivering default related services to our clients. We serve as the sole statewide representative for many of our clients and are known and respected throughout Alabama as one of the leaders in creditor representation. We represent the interest of our clients in all State and Bankruptcy Courts throughout Alabama. We specialize in all matters related to the creditor industry, including bankruptcy, collections, foreclosures and repossessions. We also handle all lender defense matters should litigation arise.
We manage all cases directly from our office centrally located in the state. We pledge to our clients not to refer matters to local, stand-in counsel unknown to you and will not appear at scheduled court appearances by telephone in lieu of traveling. We have always believed that if you pledge to serve your clients in a statewide capacity, you must actually operate state wide.
Our attorneys and staff are committed to serving our client's needs and strive for constant and never ending improvement in the services we provide to them. This commitment to personal service is the backbone of our practice and nothing less should be expected.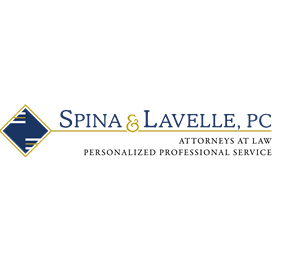 Practice Areas
Auto Loans, Bankruptcy, Commercial Collections, FDCPA Defense, Foreclosure, Repossession/Replevin
Additional States/Provinces/Territories Where the Firm Practices in, Outside of Where it is Based: