Denius Law P.A.
4767 New Broad Street Orlando, FL 32814 United States
Law Firm
Member Since: 2022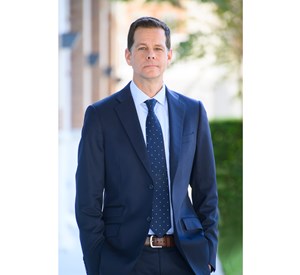 Organization Overview
Denius Law P.A. has extensive experience helping creditors and finance companies with the commercial collection of monies owing, recovery of property though replevin, and enforcement of judgments; representing and helping creditors recover monies owed to them from debtors in bankruptcy proceedings; helping businesses litigate and resolve disputes; and defending creditors and finance companies from consumer claims for violations of state and federal laws.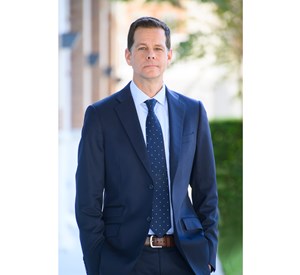 Practice Areas
Bankruptcy, Commercial Collections, Contracts - General, FDCPA Defense, Insurance Subrogation, Judgment Enforcement, Repossession/Replevin