Cyber Threats - How to Make Your Law Firm Resilient to Cyber Risk
Webinar
---
Cybercrime is a threat to every company and law firm. In this NCBA webinar presented by Ahern Insurance Brokerage, cyber risk experts Adam Abresch and Robert Erfurt with Acrisure LLC take a closer look at cyber security in the COVID-19 world. Learn what's at risk in terms of data, disruption, and dollars, how cybercriminals operate, the importance of having a cyber incident response plan, and the different insurance coverage available.
Presenters: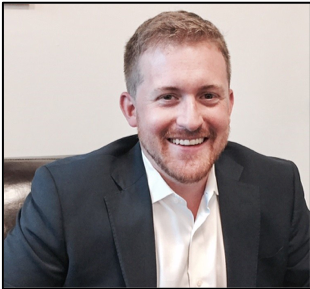 Adam Abresch, CIC, CCIC, CLCS; National Cyber Risk Practice Leader , Acrisure LLC
As the Cyber Risk Practice Leader at Acrisure, Adam is responsible for designing custom Cyber, Crime and Technology solutions for Acrisure clients across the globe. Adam is also a guest lecturer at Fordham University, Hofstra University and leads Cyber Liability education for over 250 Acrisure Partner Agencies throughout the country.

Adam is a frequent speaker and thought leader on Cyber Risk, including featured presentations at NetDiligence, the Professional Liability Underwriters Society (PLUS) Cyber Conference and the New Jersey and New York City Bar Associations. A proud Tarheel, Adam graduated from the University of North Carolina at Chapel Hill and maintains a Certified Insurance Counselor (CIC) designation, Cyber COPE Insurance Certification (CCIC) from Carnegie Mellon/Chubb and was the recipient of NetDiligence's 2019 Toby Merrill Rising Star Award.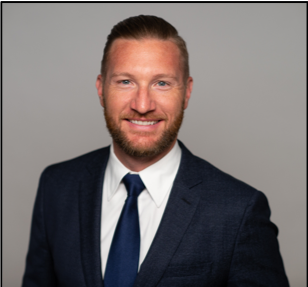 Robert Erfurt, Director of Marketing & Sales Strategy, Acrisure LLC
Rob Erfurt is the Director of Marketing & Sales Strategy at Acrisure LLC. Prior to working for Acrisure LLC, he worked for The Signature B&B Companies, an Acrisure Agency Partner in New York. Rob has published the BEST Cross-Sell Strategy and hosted over 100 episodes of the Monday Morning Sales Call.