2021 Spring Conference - Clients Attending and/or Holding Meetings
Join us for the 2021 Spring Conference in Orlando! We are excited to have confirmed many clients who will be in attendance and/or hosting Client meetings.
Clients in Attendance
If you are a Credit Grantor, Client, Debt Buyer or Network looking to hold a meeting at the NCBA Conference, please contact
[email protected]
.
Our Sponsors
Diamond Industry Partner
Gold Industry Partners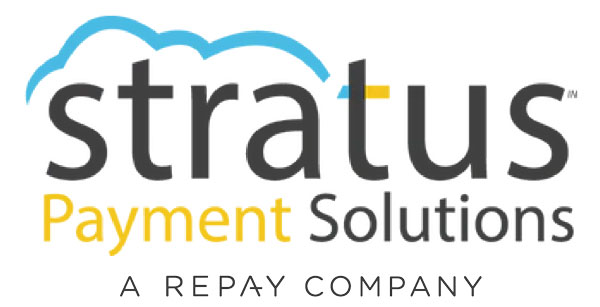 Silver Industry Partner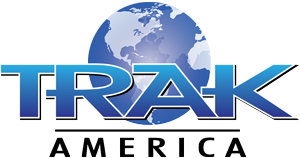 Conference Sponsors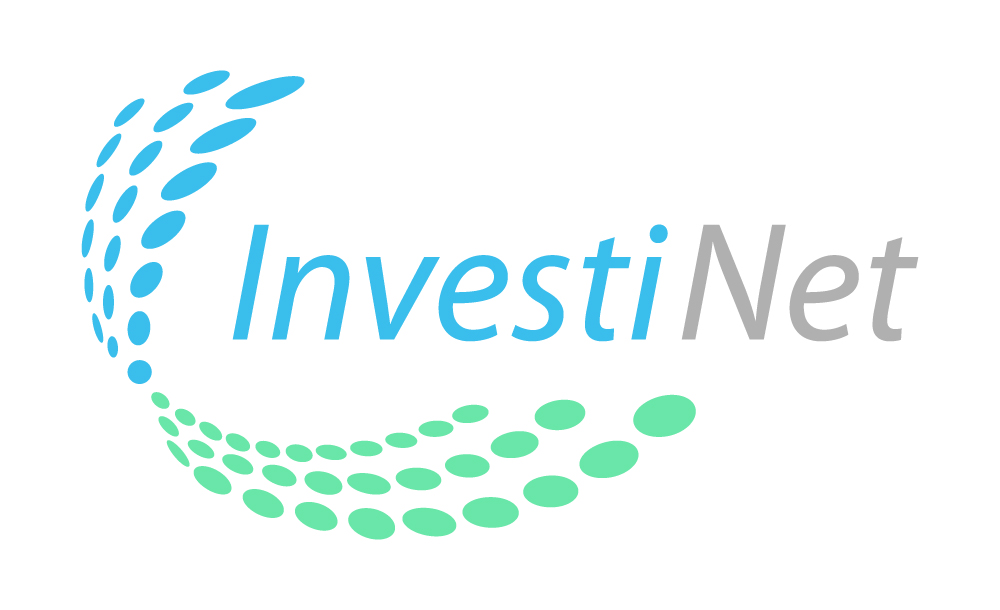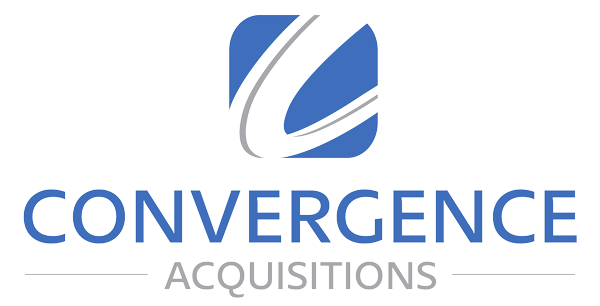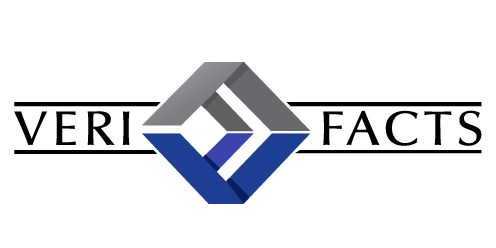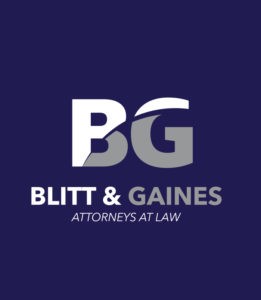 Mullooly, Jeffrey, Rooney & Flynn LLP

Defense Bar Sponsors
Gordon Rees Scully Mansukhani, LLP