Jen Law Firm, A.P.C.
Jen Law Firm, A.P.C. 5777 W. Century Blvd., Suite 880 Los Angeles, CA 90045 United States
Law Firm
Member Since: 2014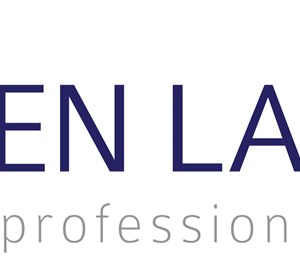 Company Overview
The Jen Law Firm, APC is a Los Angeles based business litigation and collections law firm focused on assisting entrepreneurs with their collection and judgment enforcement needs.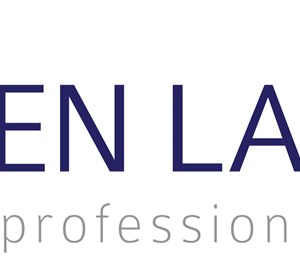 Practice Areas
Commercial Collections, Contracts - General, Judgement Enforcement