Yale R Levy
Attorney
Levy & Associates, LLC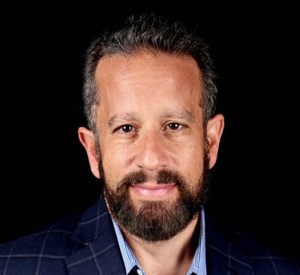 Professional Bio
Yale R. Levy is an attorney working out of the Columbus, Ohio office of Levy & Associates, LLC. Mr. Levy graduated Magna Cum Laude from Indiana University, Kelley School of Business with a BS in Honors Accounting in May, 1992, and from The Ohio State University, Moritz, College of Law in May, 1995. Mr. Levy is currently a member in good standing of the U.S. Supreme Court Bar and the Ohio Federal Bar for the United States Sixth Circuit Court of Appeals, United States District Court, Southern Division and Northern District as well as the United States Tax Court, the Ohio Bar and the New York Bar. Mr. Levy has been actively practicing in the area of creditors rights for over 20 years and is a frequent speaker on creditors rights issue at the local, state and national level.

Mr. Levy is a Past President of the NCBA, was active member of the NARCA Board of Directors, and the Ohio Collection Attorney Association's Education chair. Mr. Levy also served as a small entity representative (SER) before the SBREFA Panel convened to consider the CFPB's debt collection rulemaking proposals. Additionally, Mr. Levy was a Commissioner on the Ohio Supreme Court's Commission on the Unauthorized Practice of Law and a member of the Columbus Bar Association's Grievance and Notary Public Committees.

Levy & Associates, LLC is a multi-jurisdictional creditors rights law firm.
Company
Parent: Levy & Associates, LLC
2489 Stelzer Road, Columbus, OH, USA Columbus, OH 43220 United States